Prometheus Alerting and Monitoring
Welcome to my course on Prometheus.
Prometheus is a very popular, remarkable and extremely capable tool for monitoring your infrastructure and applications.
The tutorials in this documentation supplement my Prometheus Monitoring Course on Udemy and YouTube
✔ NEW STUDENT DISCOUNT
✔ One Time Payment per Course
✔ Full Lifetime Access
✔ Certificate of Completion
✔ 30 Day Money-Back Guarantee

* Access To All Of My Other Courses Included
* Loyalty Badges
* Cheapest Option
* Cancel Subscription Any Time

Prometheus Introduction Video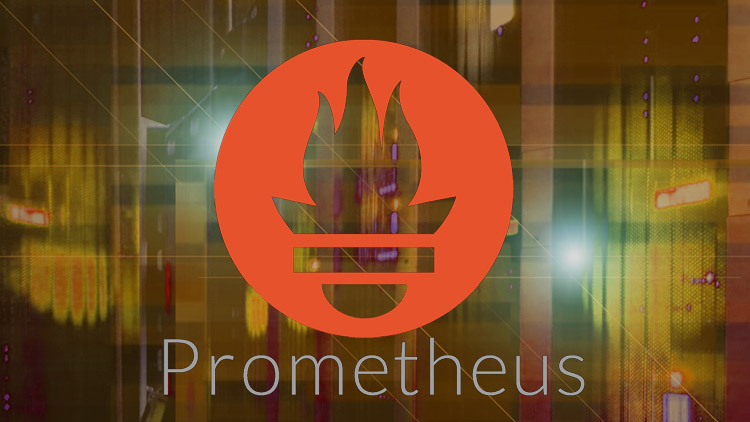 This is a "learn by example" course, where I demonstrate all the concepts discussed so that you can see them working, and you can try them to.
All commands entered during a lecture are included in this accompanying documentation so that you can quickly copy and paste.
Note that all commands are written by default to work on an unrestricted Ubuntu 20.04 LTS server. I recommend registering at Digital Ocean and create a minimal $5 a month Ubuntu 20.04 droplet. You will get $50 Free Credit for 30 Days for new registrations to create all the VMs you will need for the duration of this course.
Alternatively, I also have a Hetzner Cloud coupon where you will receive €20 in FREE credits for new registrations.
At the end, you will have your own working Prometheus Alerting and Monitoring System that you can call your own, ready for you to take it to the next level.
Once again, this is a "learn by example" course, with all the example commands available for you to copy and paste. I demonstrate them working, and you will be able to do that to.
You are now ready to continue.
Thanks for taking part in my course, and see you there.