Zabbix Tutorials

The tutorials in this documentation supplement my Zabbix Courses on Skillshare and Udemy.
To register for this course visit
✔ Get 2 Months Free Premium Membership
✔ My Grafana, Prometheus, Python and TypeScript Courses Included
✔ Subscription Gives You Access to 1000s of Courses
✔ Cancel Subscription Any Time

✔ NEW STUDENT DISCOUNT
✔ One Time Payment per Course
✔ Full Lifetime Access
✔ Certificate of Completion
✔ 30 Day Money-Back Guarantee

Zabbix Course Introduction Video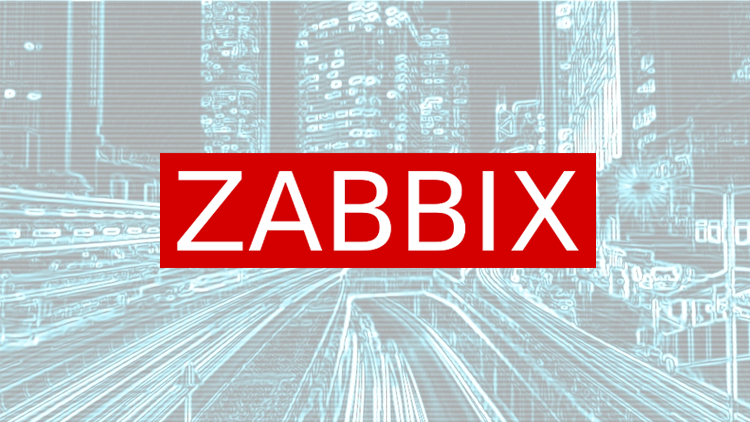 Complete Zabbix Monitoring Course covering Server, Proxy, Agents, Trappers, Items, Triggers, Graphs, Screens and LLD of Agents, SNMP & Prometheus Exporters and many other things.
Zabbix is a complete open source monitoring software solution for networks, operating systems and applications.
In this course you will install and extensively configure Zabbix Server, Zabbix Proxy, multiple Zabbix Agents on Windows, Linux and MacOS whether on the same network, or behind a firewall, on dedicated hardware or locally or cloud hosted VMs.
Zabbix can be used in the enterprise or even on you own home network where you can have much better visibility of the things connected and running on it and how they are used.