Three.js and TypeScript Tutorials
Welcome to my course on Three.js and Typescript.
This documentation supplements my Three.js and TypeScript Courses on Skillshare, Udemy and Tutorialspoint
In this course we will learn all about Three.js, write it in TypeScript, and also write a HTML client and server component using NodeJS.
* Get 14 Days Free Premium Membership
* Access To All Of My Other Courses Included
* Subscription Gives You Access to 1000s Of Courses
* Cancel Subscription Any Time

* NEW STUDENT DISCOUNT
* One Time Payment per Course
* Full Lifetime Access
* Certificate of Completion
* 30 Day Money-Back Guarantee

* One Time Payment per Course or Multi Course Subscription Options
* Full Lifetime Access
* Certificate of Completion

Three.js in TypeScript Course Introduction Video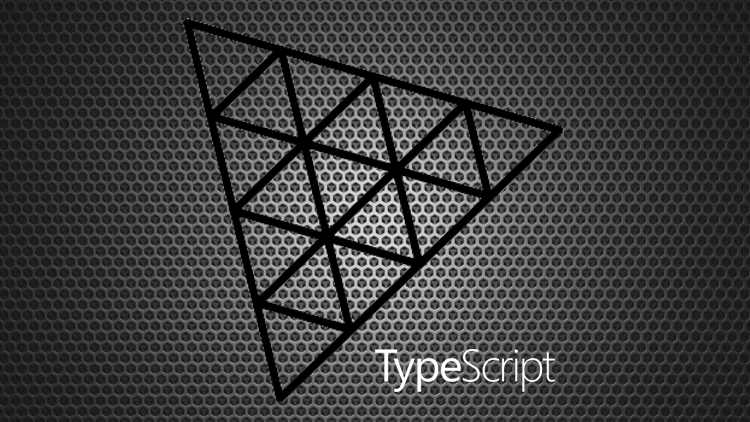 All code is provided in the accompanying documentation so that you can easily copy and paste, in case you don't want to pause the video and copy from the screen.
Before taking this course, note that executing code snippets, copied from the supplied documentation is a major part of this course. The examples provided in the course were 100% created by me and were explicitly created for use in this course. You are invited to experiment with each new code addition after each lesson, by changing parameters and deleting or extending sections, in order to understand more about what each new addition of the project is doing.
TypeScript introduces type safety in our code which makes it much more robust and gives the IDE extra tools such as IntelliSense that we can use to help us find and understand the available Threejs properties and methods and code much faster.
So if you know that you like coding, you like seeing it work for yourself, you like to experiment, and have millions of ideas that you want to achieve, then this course is for you.
Thanks for taking part in my course, and I will see you there.